Here are a few photos taken during the big Kart2Kart event sponsored by IlJin.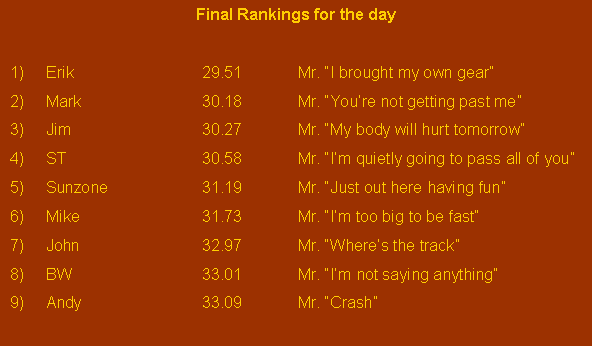 "These guys really don't know how bad I'm gonna kick their asses"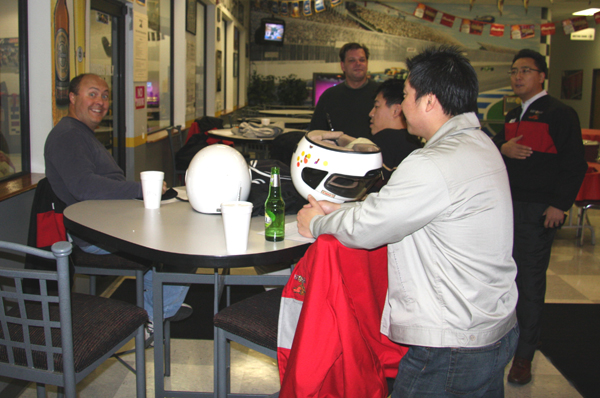 The trash talk begins.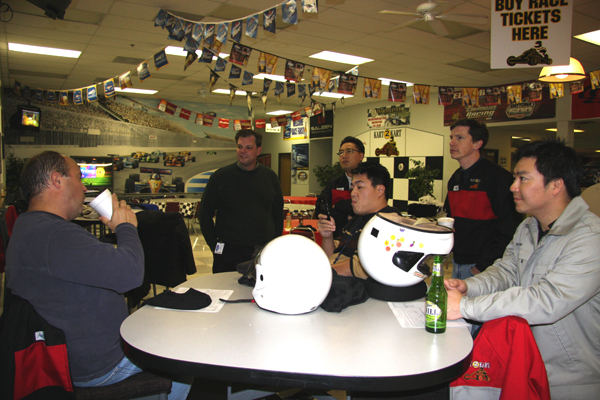 Andy checking his account to see if it has $50 in it.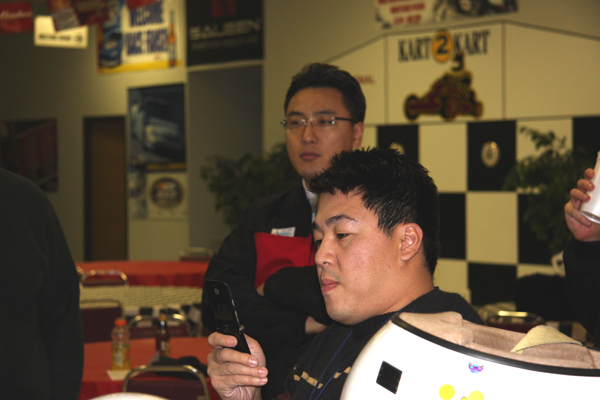 Guess what they sell to drink?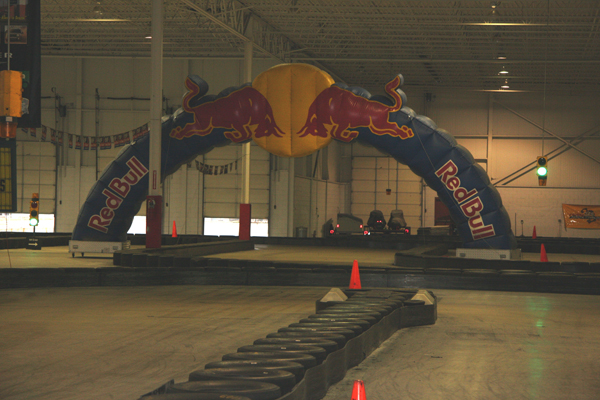 And the drivers prepare for the race.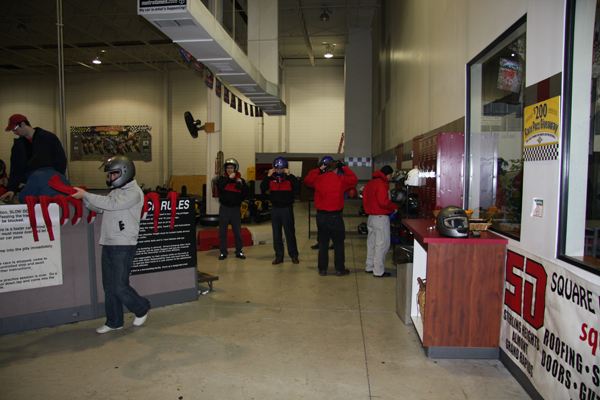 Some stiff competition going into turn #4.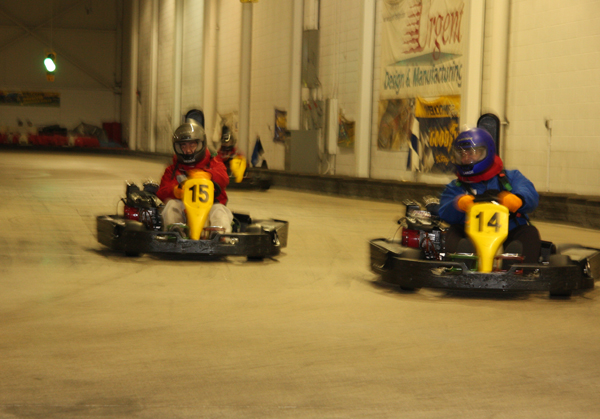 "I seem to have lost my helmet." & "Hey Andy, you're going the wrong way."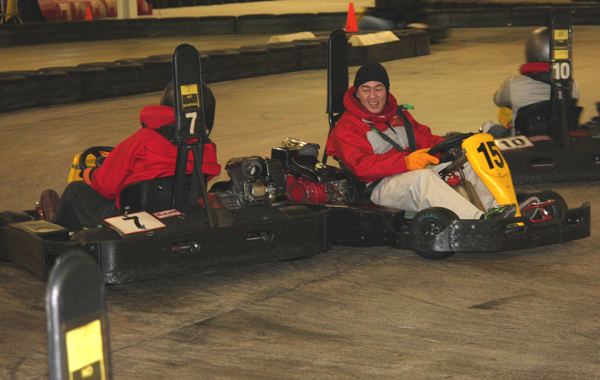 "Sir, can you help me with my helmet"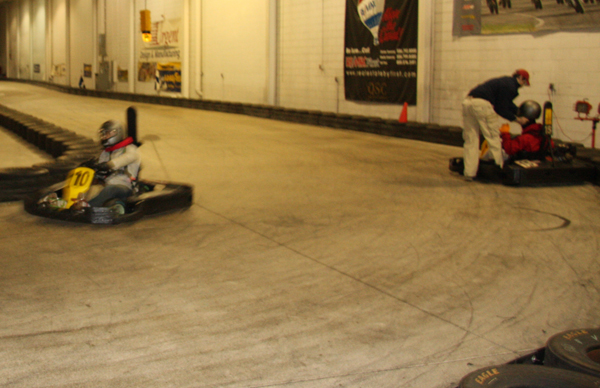 Mark flying past Sunzone.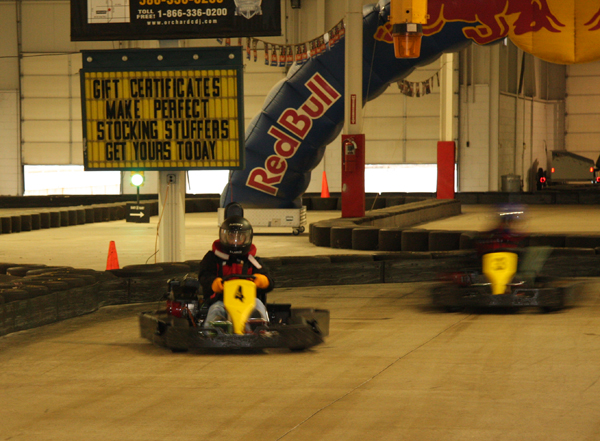 John making sure he is headed in the right direction.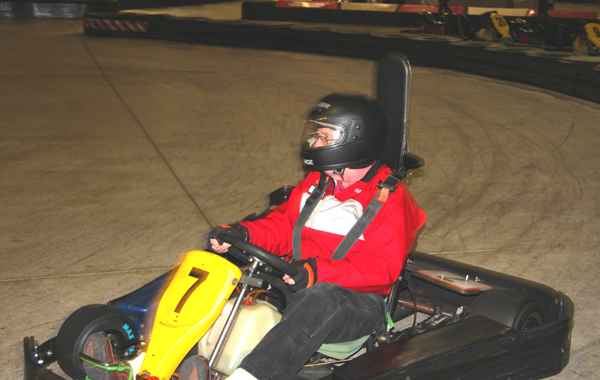 Mike looking like a pro.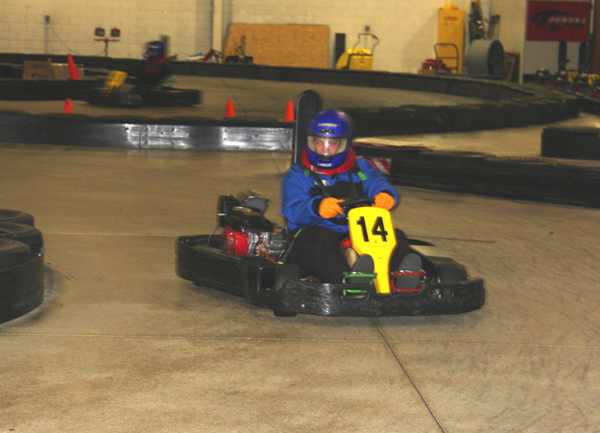 Sunzone racing around the track.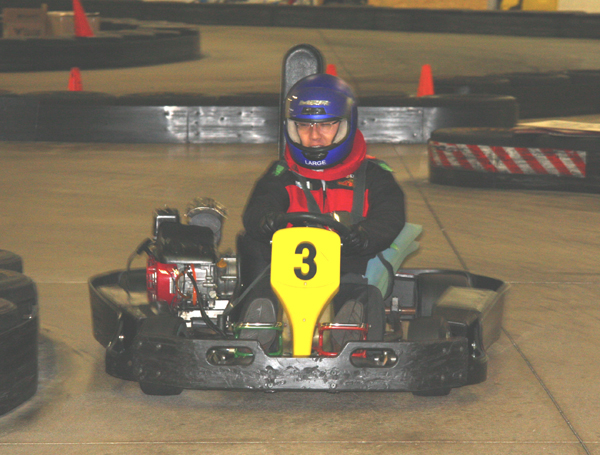 "Must....fight....the....G....forces"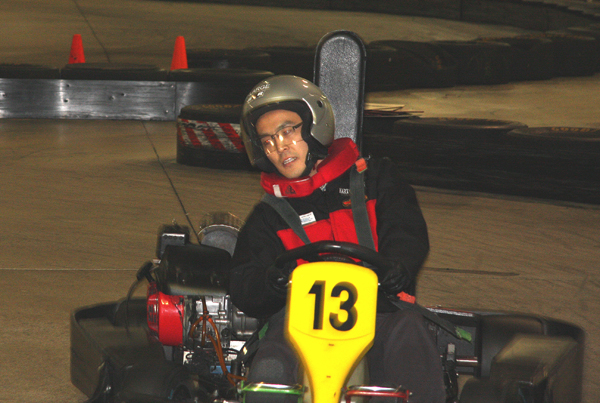 "Look at my fancy shoes"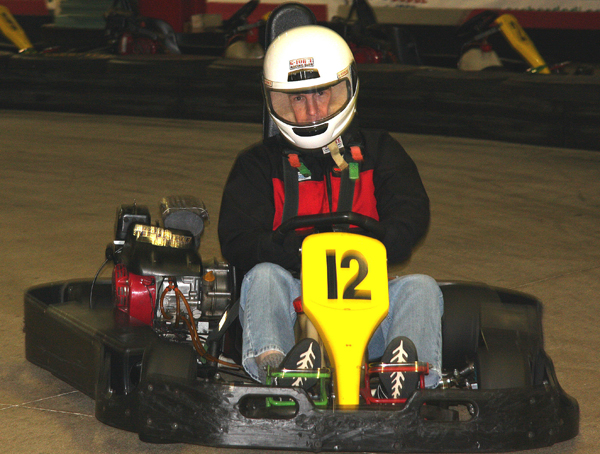 "I made it to the end"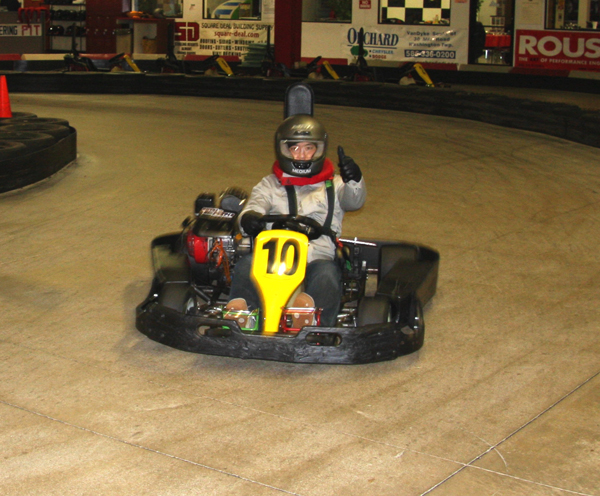 And lastly is a pictorial view of all the places Andrew crashed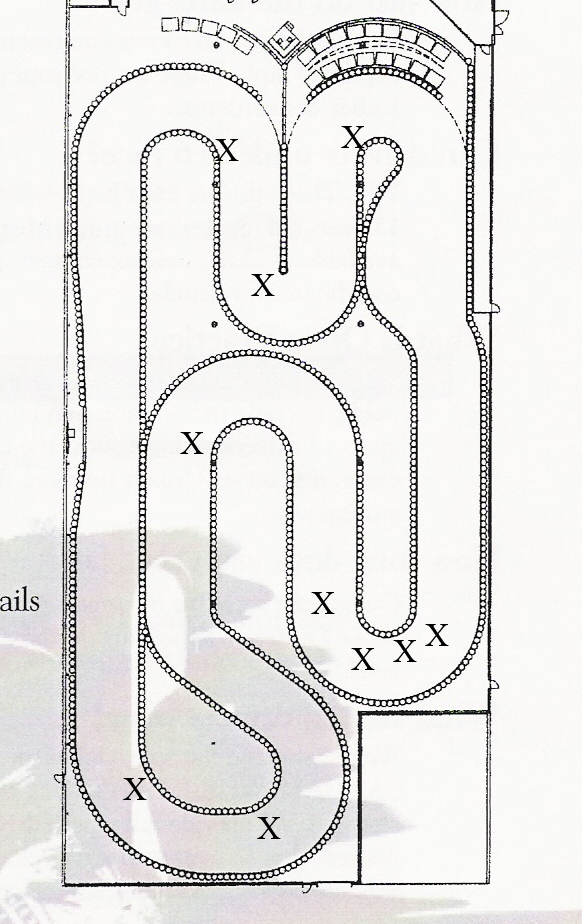 5